Register
No fee is associated with this activity.
To access and view this webcast you must be a registered user. If you are already registered click the button to watch the video:
Navigating the Polysmith 12 Dashboard & Starting a Study
If you are not a registered user please click the link below and complete the registration form.
Webcast Video Registration
Learning Objectives
Polysmith 12: Navigating the Dashboard and Recording Sleep Studies is designed for new users as well as current users of Polysmith 12 Sleep software application. This 10-minute recorded webcast is geared towards understanding the features of Polysmith 12 Dashboard and the latest PSG recording application.
This webcast covers the basic functions of exam acquisition
Polysmith 12 New Dashboard Features
Calendar functionality
Recording Sleep Exams
Toolbar Overview
Basic Search
Advanced Search
Administrative Features and Reporting
Facilitators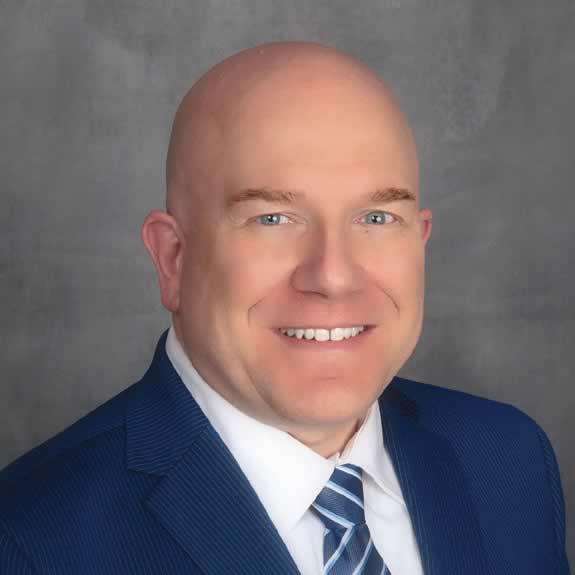 Robert Showalter, A.S., RPSGT, RST
Clinical Applications Specialist, Nihon Kohden
Robert has more than twenty-four years of progressive healthcare leadership and clinical experience, with a strong emphasis in advanced neurodiagnostics, polysomnography, and healthcare management. As a Neurology Clinical Applications Specialist, Robert provides clinical education and support by partnering with hospital leaders, using a consultative approach, and applying adult learning principles.
Robert received his Associate of Science in Business Management from Bradford School of Business and his certificate in Polysomnography Sleep Medicine from Presbyterian ASTEP School. He holds credentials for Polysomnography from BRPT, the Board of Registered Polysomnographic Technologists, and Registered Sleep Technologist from ABSM, the American Board of Sleep Medicine.