Live Webcast
Date: Thursday, October 22nd and Friday, October 23rd
Time: 9:00 AM PDT to 11:30 AM (each day)
No fee is associated with this activity.
For questions about this webcast please contact Tim_Bleigh@nihonkohden.com
Learning Objectives
Upon completion of this training, the user will be able to:
Identify the different models of Nihon Kohden Patient Monitoring equipment
Discuss the capabilities of each type of patient monitor
Identify the information required to configure a bedside monitor for replacement (swap out), including copy and transfer of clinical settings
Accomplish above evolutions for Central Station
Describe a basic Nihon Kohden telemetry system
Swap out a failed telemetry transmitter, while saving existing patient data
Facilitators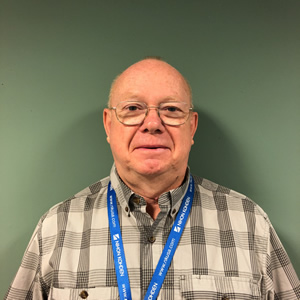 Don Barnes
Technical Training Manager
With over 40 years of electronics experience, Don has been on the OEM side of Patient Monitoring for over 20 years. He retired from the US Navy where his last tour was teaching electronics. He has been with Nihon Kohden for more than 13 years.