Live Webcast
Dates: Wednesday, October 14th or Wednesday, December 9th 2020
Time: 12:00 PST
Register
No fee is associated with this activity.
For questions about this webcast please contact Tricia_Smith@nihonkohden.com
Learning Objectives
NeuroWorkbench for the EEG Technologist is designed for new users as well as current users who have recently received upgrades to their Nihon Kohden EEG systems. This 60-minute webcast is geared towards understanding EEG acquisition and review using NeuroWorkbench data management and how it can facilitate workflow inside the lab.
Provide an overview of Hardware Components & NeuroWorkbench
Review Hardware of an EEG-1200 system
NeuroWorkbench tabs
Exam workflow
Perform the basic functions of exam acquisition
Scheduling a Patient
Starting the Exam
Camera functions
Impedance check/reference electrodes
Filters/Patterns/Tool Bar functions
Activations – Photic/Hyperventilation
Annotations
Ending an Exam, file transfer, assigning workflow
Retry AutoCopy
Basic Exam Review Functions
Locating an Exam
Page Controls/Jump Bar
Annotations
Clipping/Auto Editor
Facilitators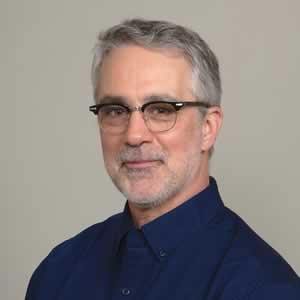 Mark Natola, R. EEG T.
Neurology Clinical Applications Specialist
Mark has more than thirty-six years of progressive healthcare leadership and clinical experience, with a strong emphasis in advanced neurodiagnostics, long-term monitoring for epilepsy, continuous EEG in the intensive care unit, quantitative EEG, polysomnography, and neurosurgical studies.
As a Neurology Clinical Application Specialist, Mark provides clinical education and supports hospital systems in achieving their healthcare management objectives by identifying and implementing targeted initiatives to reduce costs, increase revenue, and improve clinical outcomes.