Webcast Replay
Originally Recorded May 12, 2020
9 a.m. – 10 a.m. PDT
Register
No fee is associated with this activity.
Learning Objectives
In this thought-provoking and inspirational presentation, Rich Bluni, RN, Author of Inspired Nurse, Oh No! Not More of That Fluffy Stuff, and Inspired Nurse Too, reminds all healthcare employees why we chose this profession. Inspired Care is a welcome validation that when we stay engaged and take care of ourselves, we can take better care of others!
Webcast Summary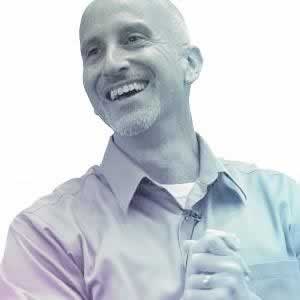 Healthcare professionals are under unprecedented stress during the current pandemic. Now is the time to get the inspiration you need to help you on this journey.
Few other professions afford the opportunity to impact lives on such a profound level, not only physically, but emotionally and spiritually, as well. Yet the same qualities that make healthcare so deeply rewarding can also make it a challenge, over time, to sustain your energy and passion.
Inspired Care helps us maintain and recapture those elusive qualities. Healthcare workers also take care of "self" to be able to do the challenging physical, emotional and intellectual work that it takes to serve others.